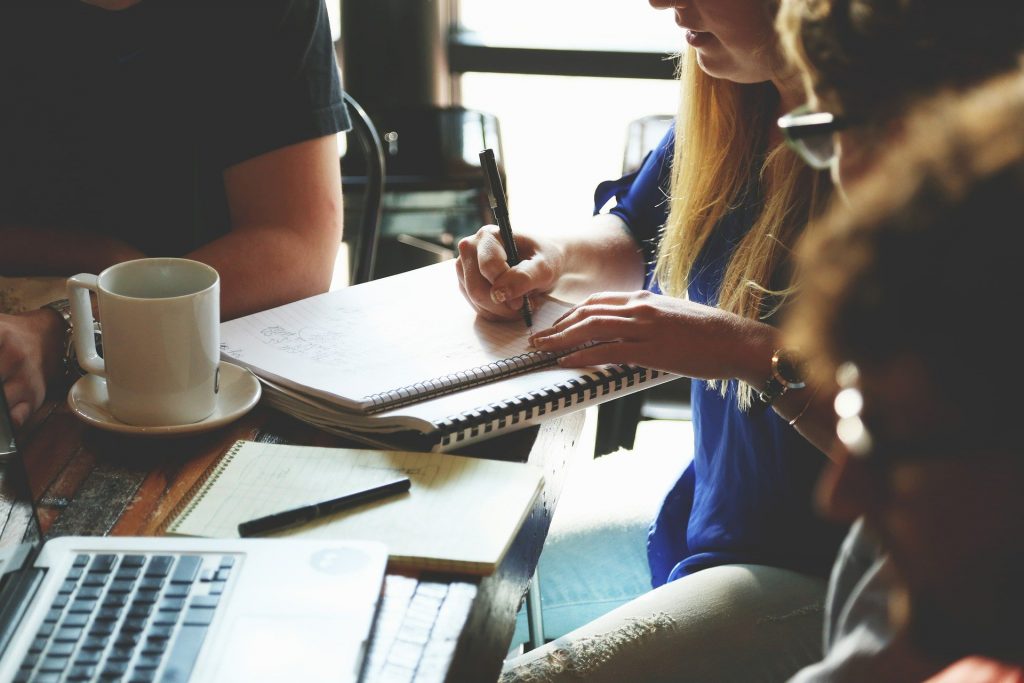 Who we are, our Manifesto
We are the ones with the smiling face and the sparkly eyes. We see ourselves like this while working. We love to work with people and describe their story, their emotions and their daily work. In 2015 we founded a creative and passionate communication agency in Berlin. We establish a transparent, honest and respectful connection, with mutual trust with people who confide in us. The enthusiasm for our work is the fuel that pushes us to reach the desired goals and, sometimes, even to surpass them. Each project we handle is an opportunity to exchange views, contaminations and develop ideas and experiences. Furthermore, we are able to recommend suitable communicative techniques for your company. We are able to create experiences which connect the brand with people, satisfying them, creating loyality, increasing commitment and interaction with the target. Our mission is to develop interesting, captivating quality contents, that are able to attract the selected market segment. We take care of our traditional and potential public and engage it in a journey to discover unique and extraordinary stories: yours.
What we offer
We offer integrated communication services able to promote your company in the best way possible. We know both Italian's and German's demands. According to your demands, we'll find the best communicative strategy to raise awareness on your story and your company. We act on several areas: brand development, web marketing, storytelling, videomaking and photo shoots, events planning, social media and the image of a company.
This is how we do it
Our communication agency has a specific focus: the connection between Italy and Germany. Thanks to our resources, Berlino Magazine, Berlino Schule and True Italian we have developed a grounded experience in copywriting, social media and events planning.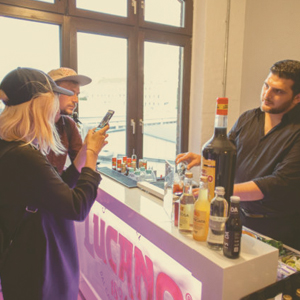 Main projects
The Projects we handle are a symbol of the Italian-German connection. Working in connection with restaurant that are members of True Italian  brand, we are able to organize several events (Pizza Week, Italian Street Food Festival, Pasta Week, 72 hours True Italian Food) in order to celebrate the Italian food and wine culture and its excellences, so appreciated by Germans. Initiatives in which we celebrate Italy in its most  genuine and famous image.
Our partnerships include Campari, Amaro Lucano, San Pellegrino, the Italian Cultural Institute of Berlin, the Italian Embassy in Berlin, the Travelling Film Festival, and the Comites Berlin.
Moreover, we are dealing with social media, brand strategy, and promotion of these following institutions and places. Each one it's a story of success, passion and devotion.


Our numbers
490.000 monthly seen pages*
260.000 monthly single users*
*Google Analytics numbers for 2020 (January to October)
More than 230 members restaurants in Germany
More than 40 German newspapers, magazines and blogs spoke about our events in the last years.
More than 300 students per months
20 classes per months