There is no success without creativity
Our design team will provide you top notch graphics and creative solutions, videos and photos.
All
Branding/logos
digital
print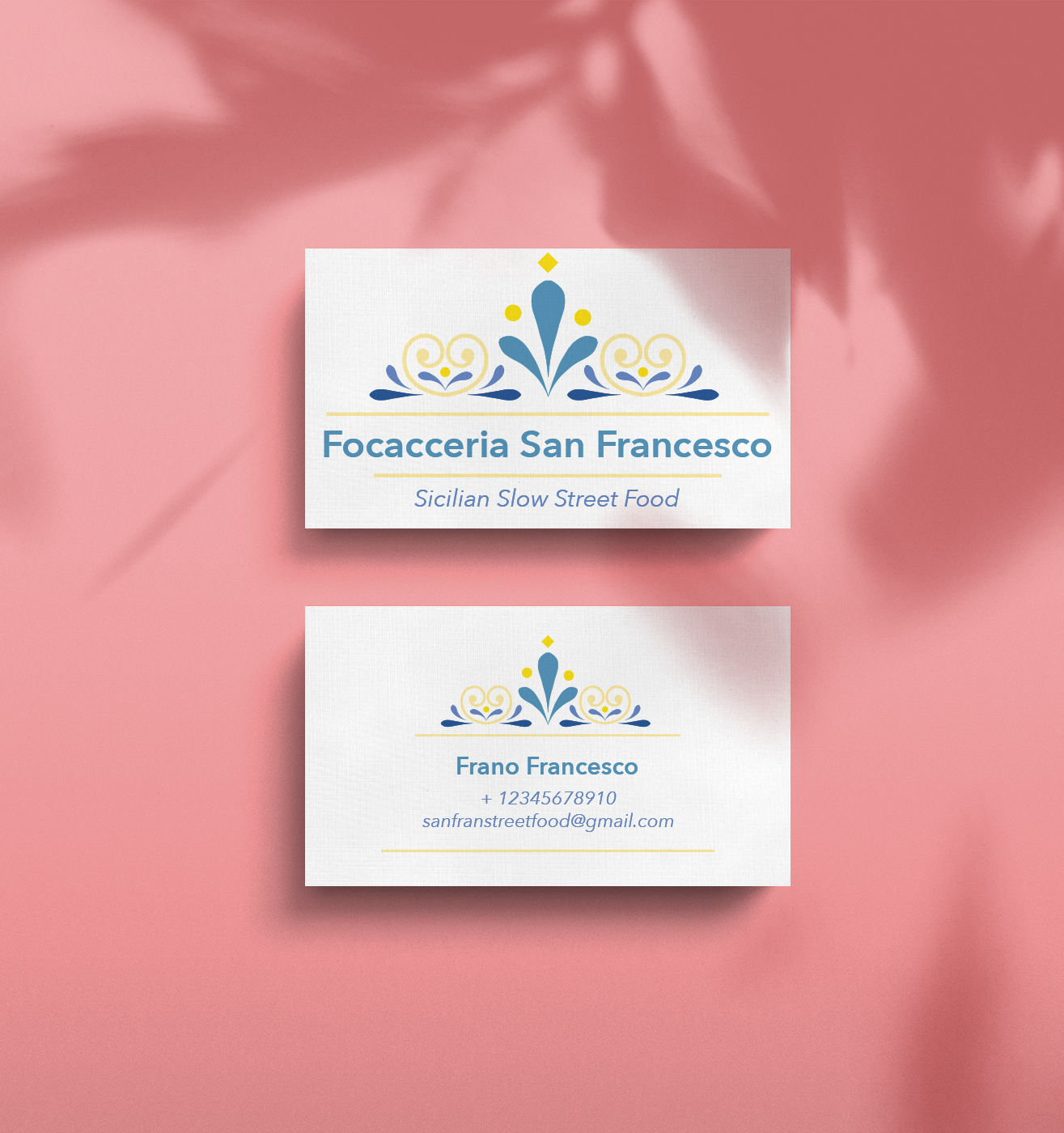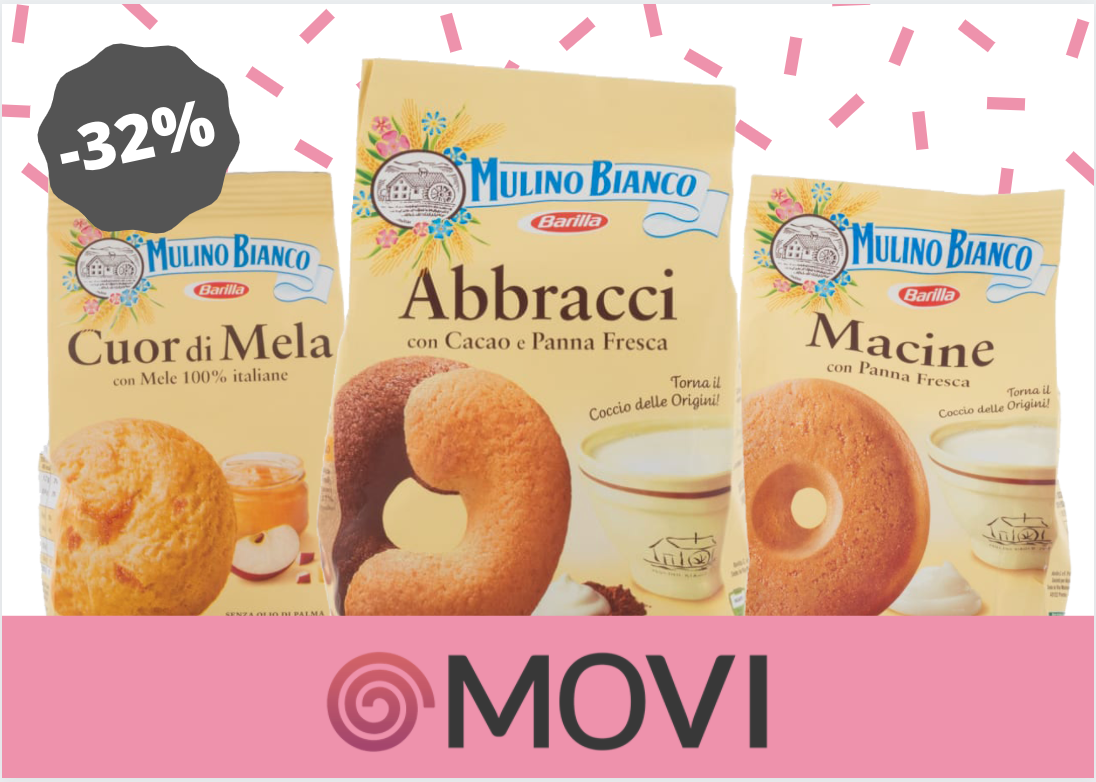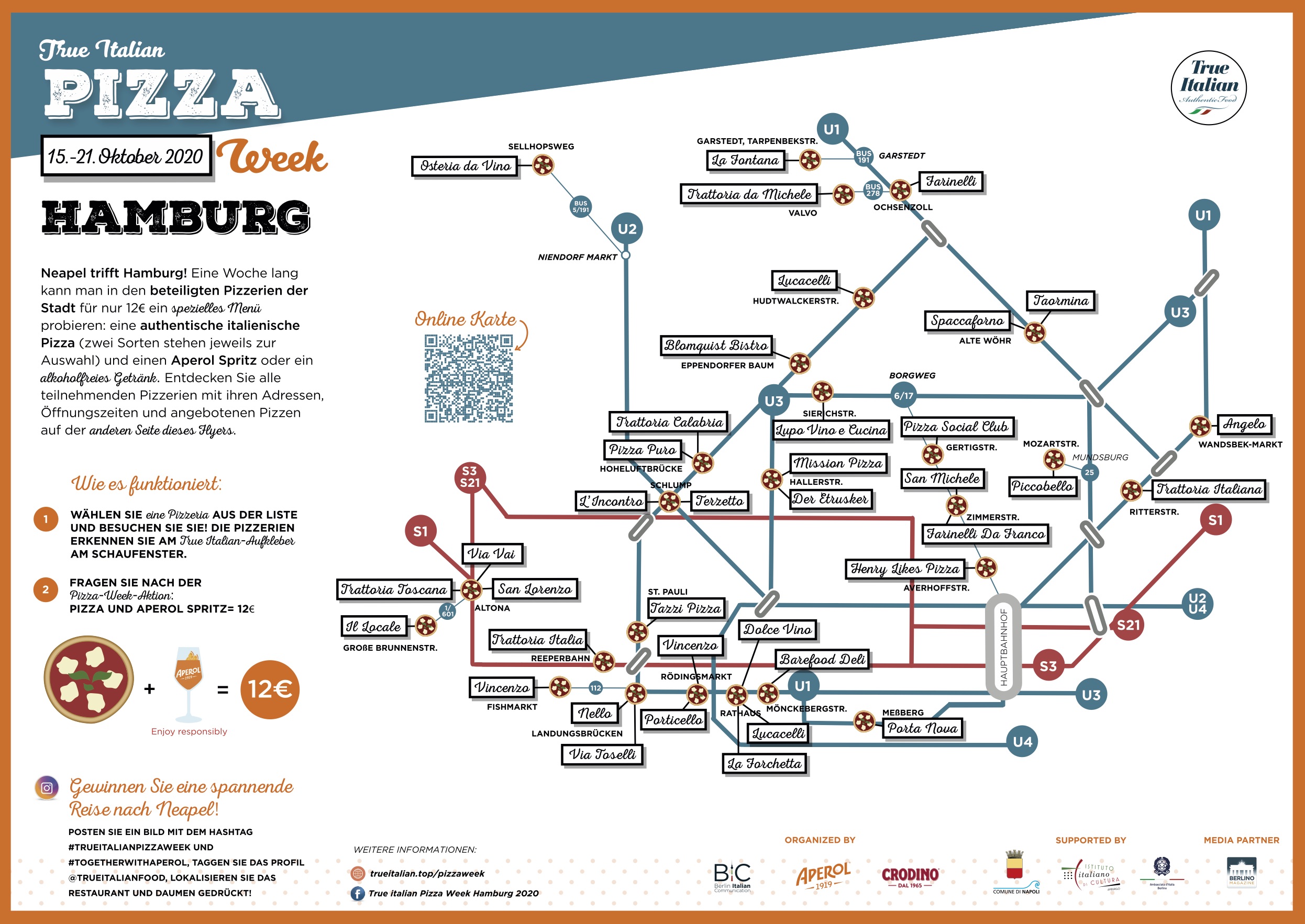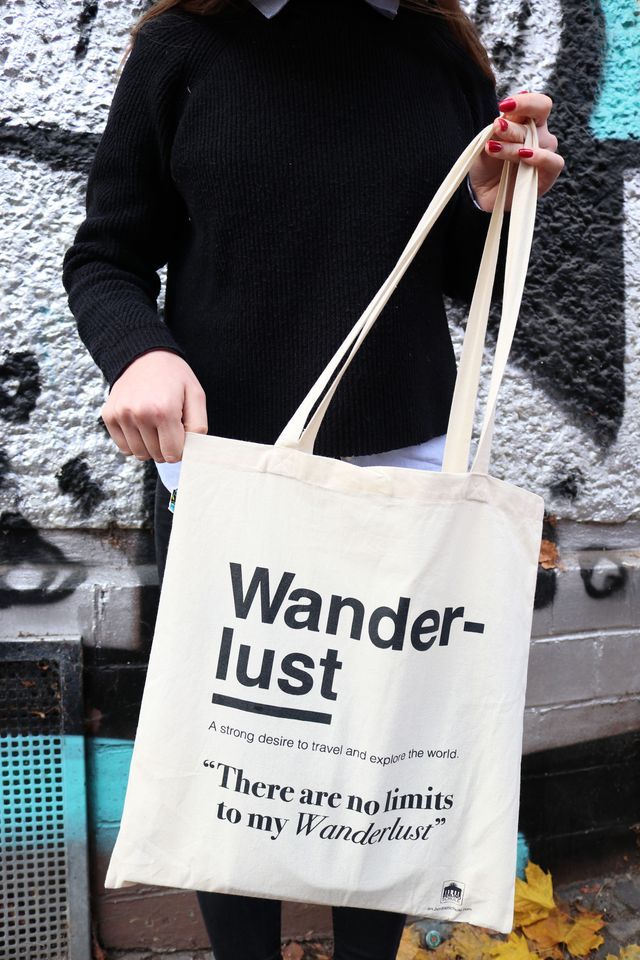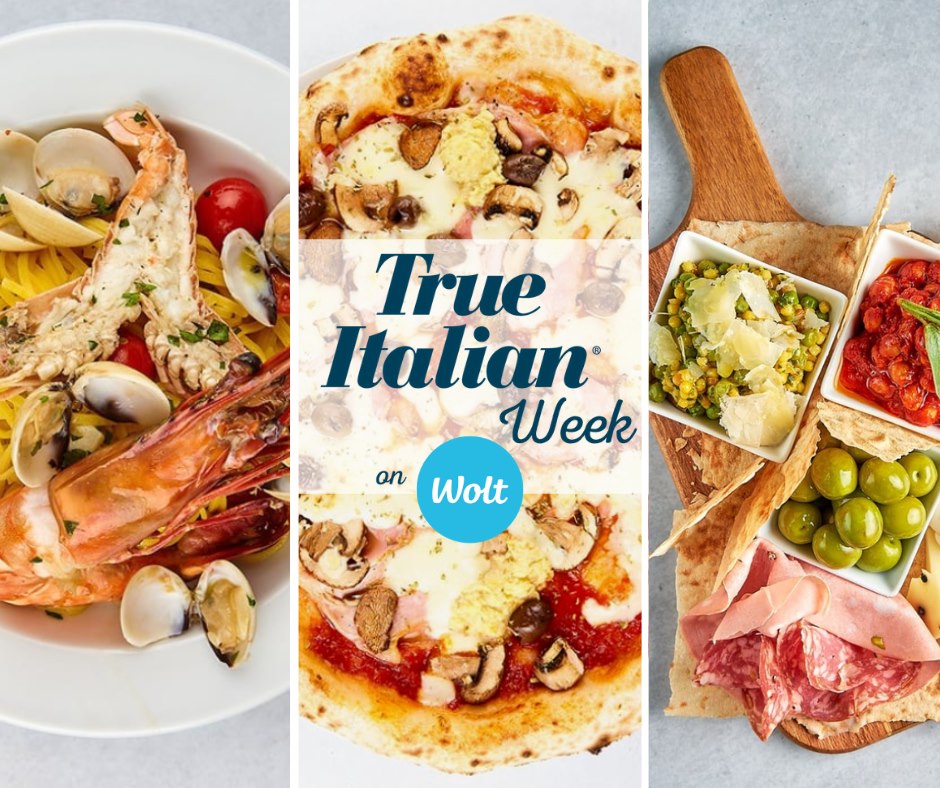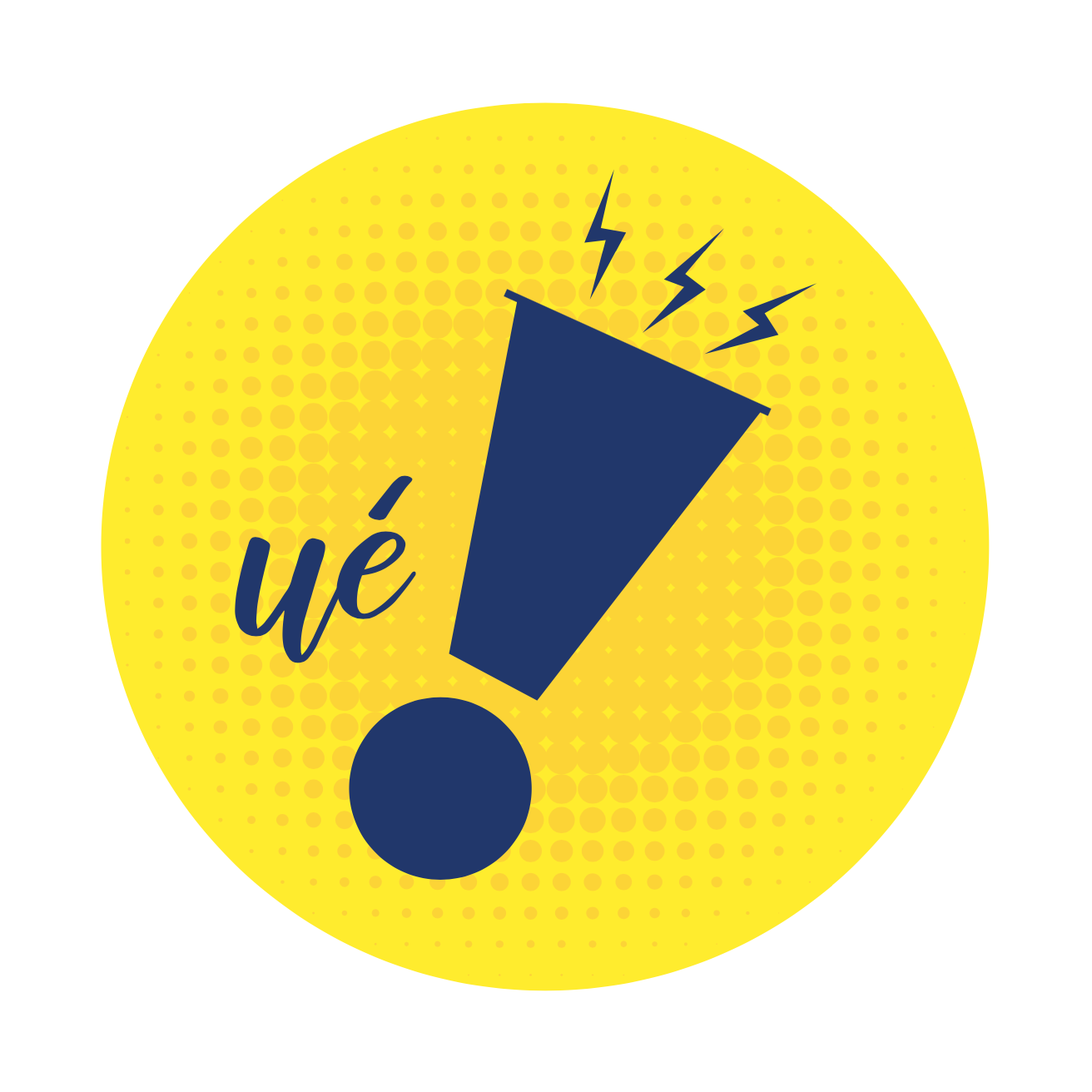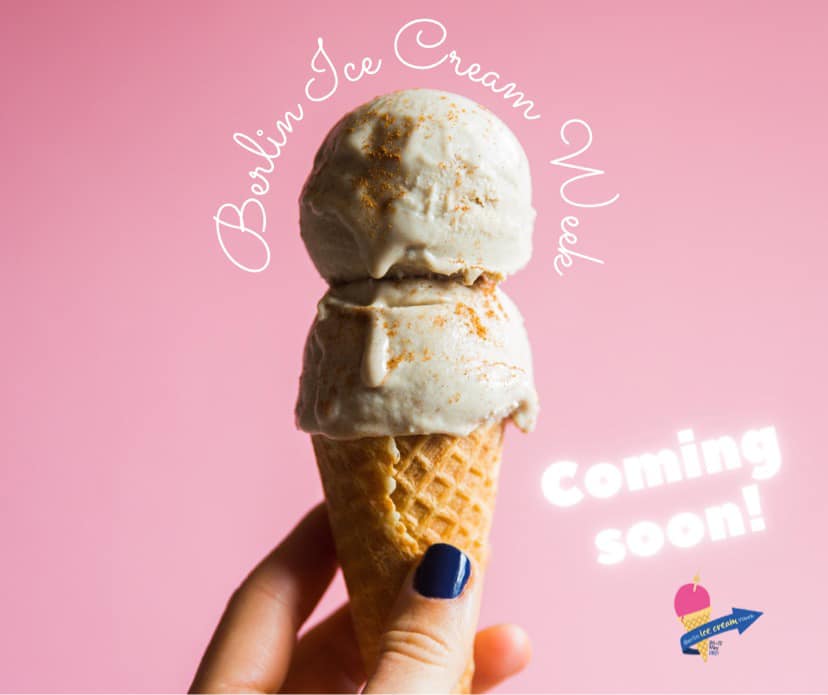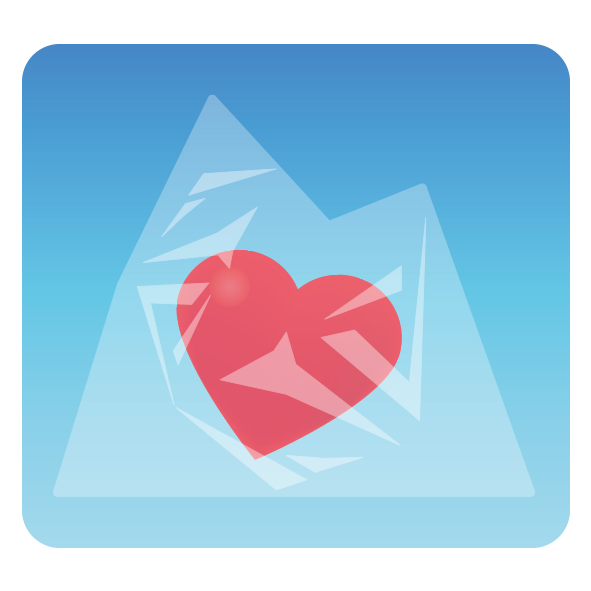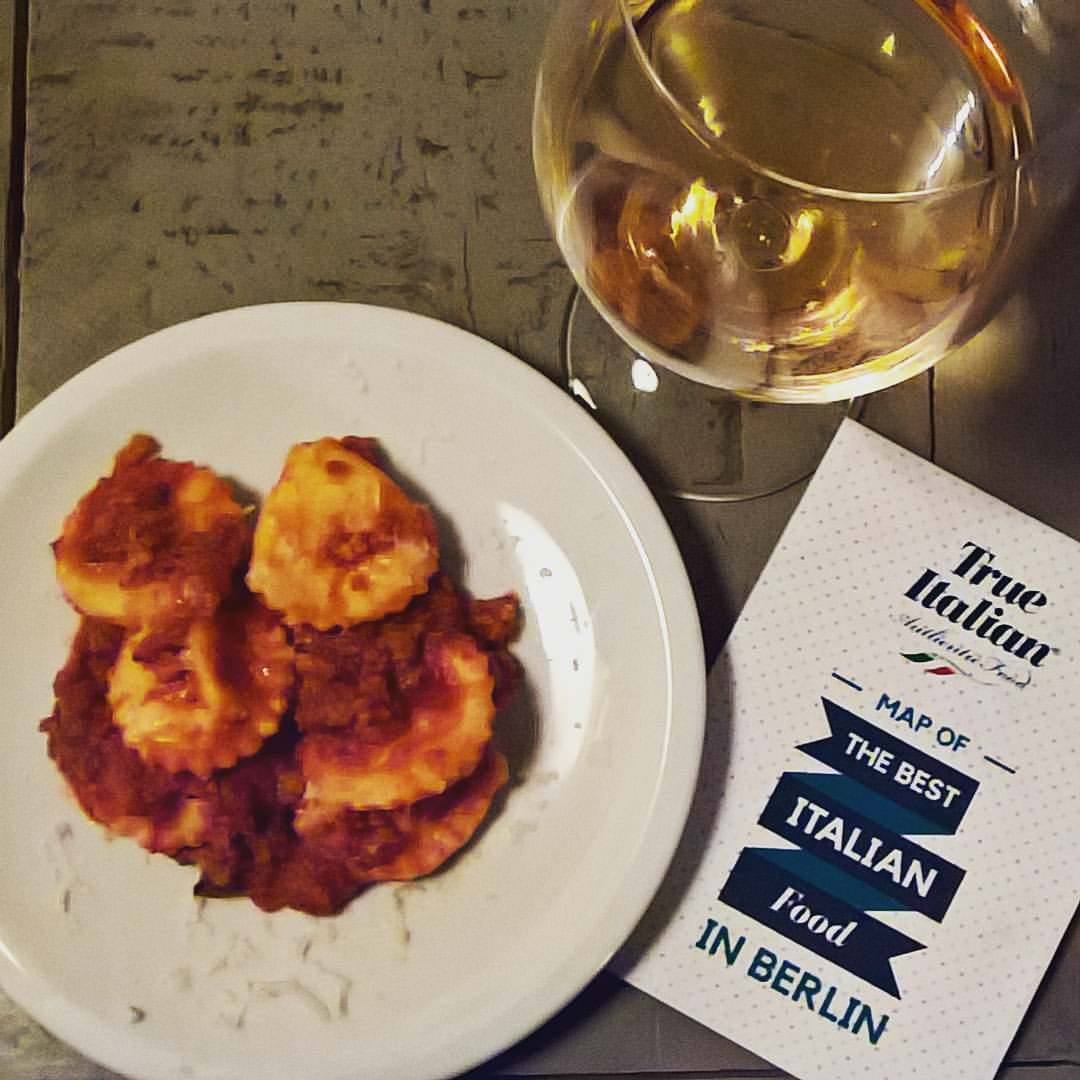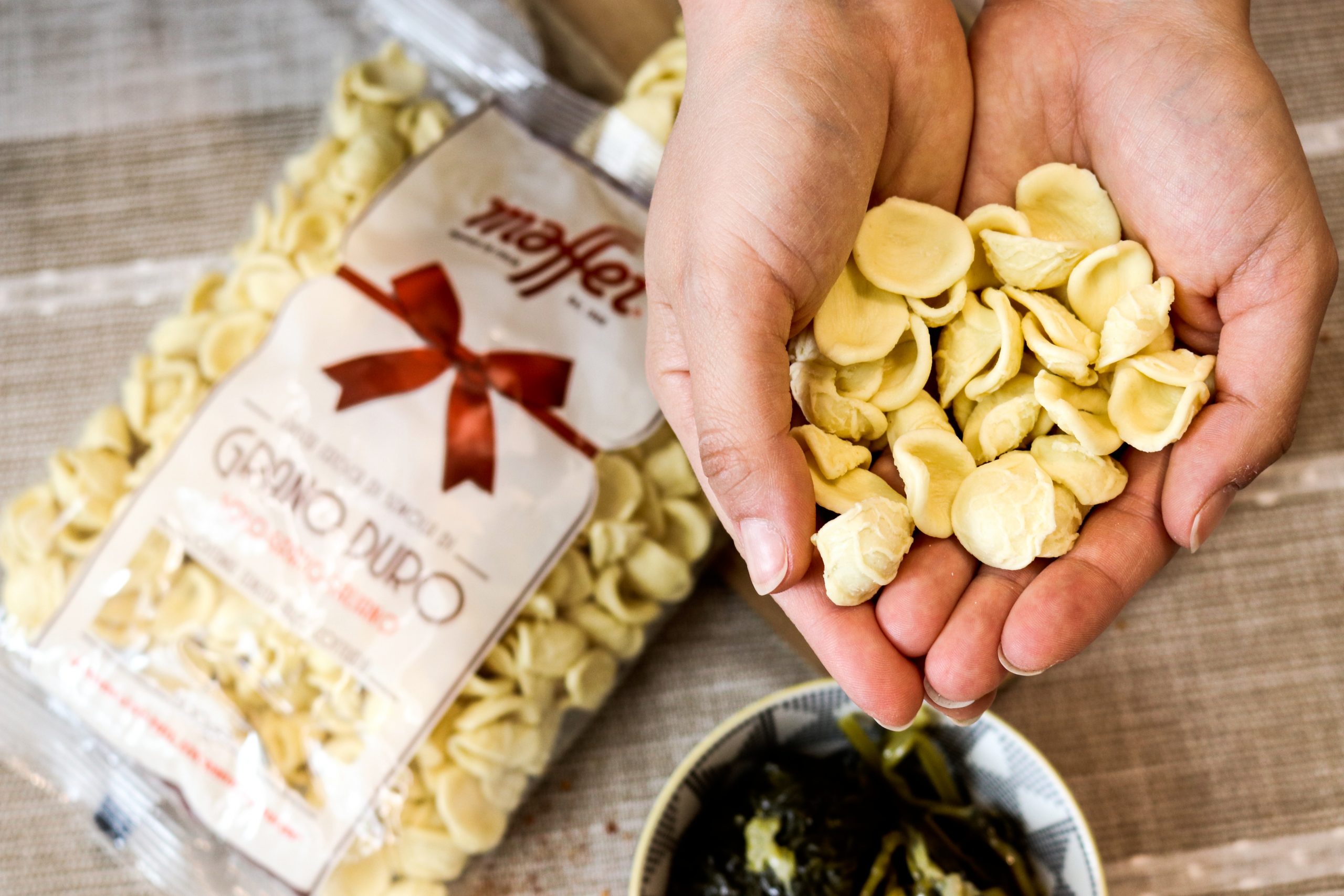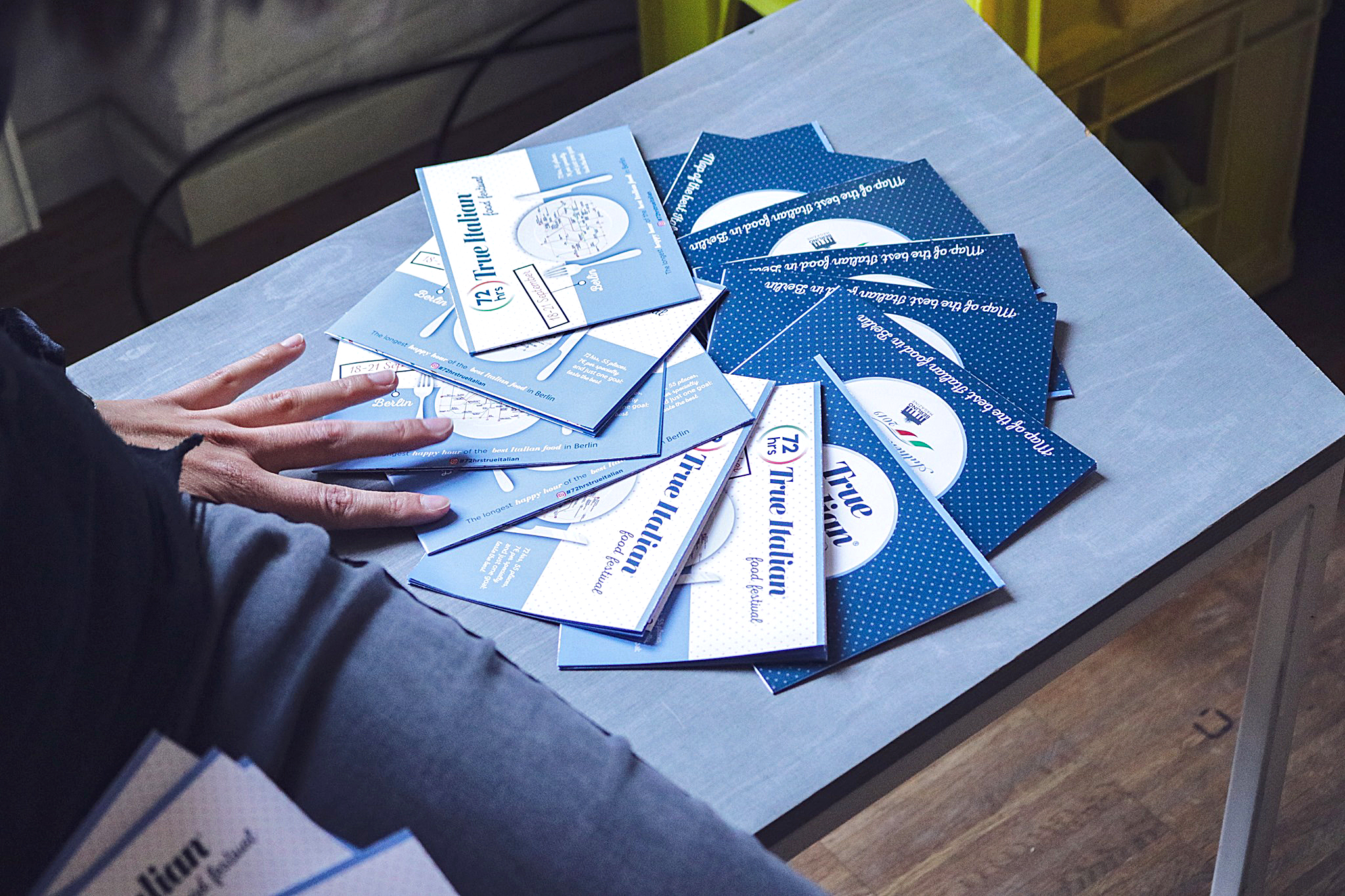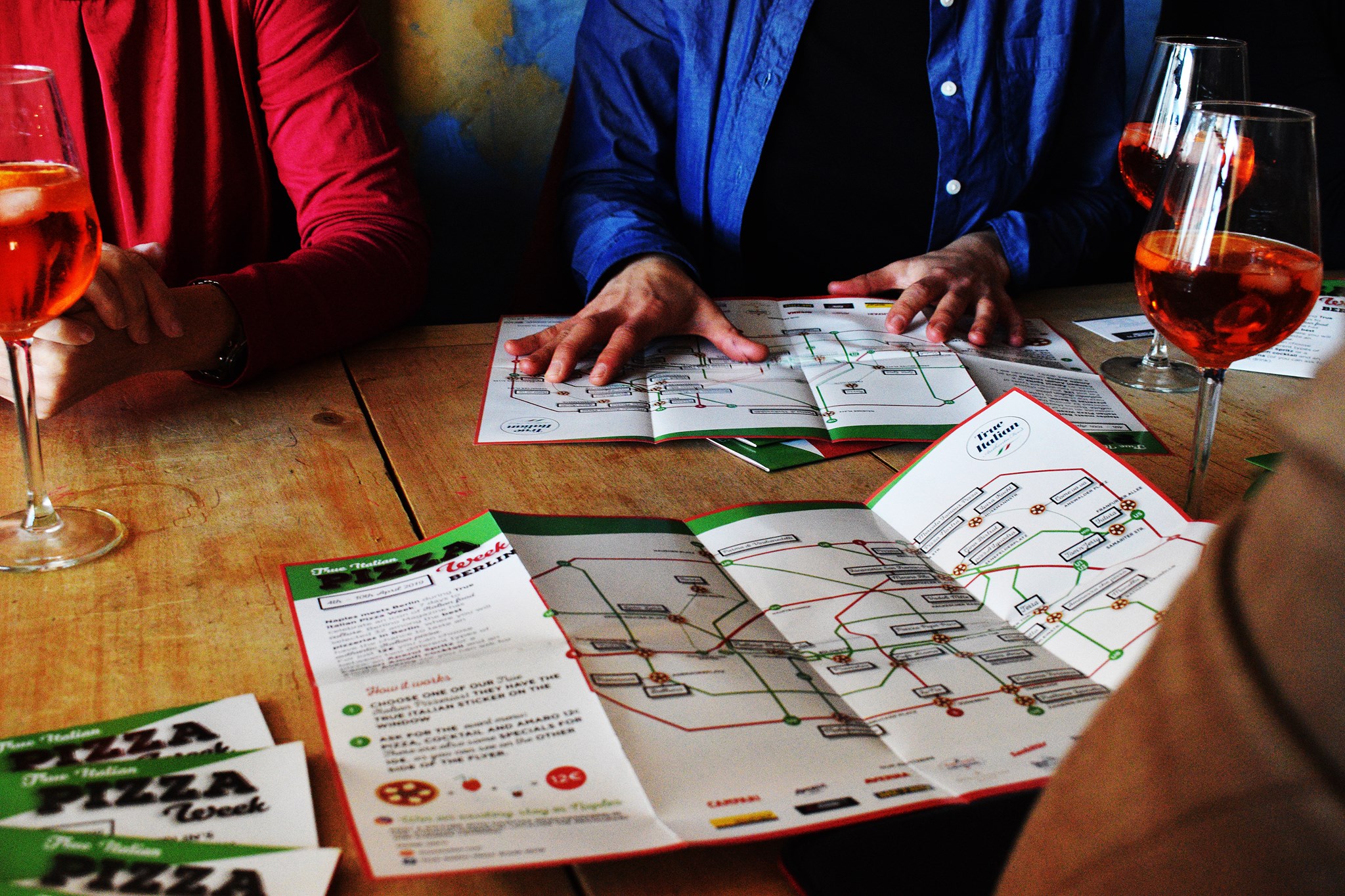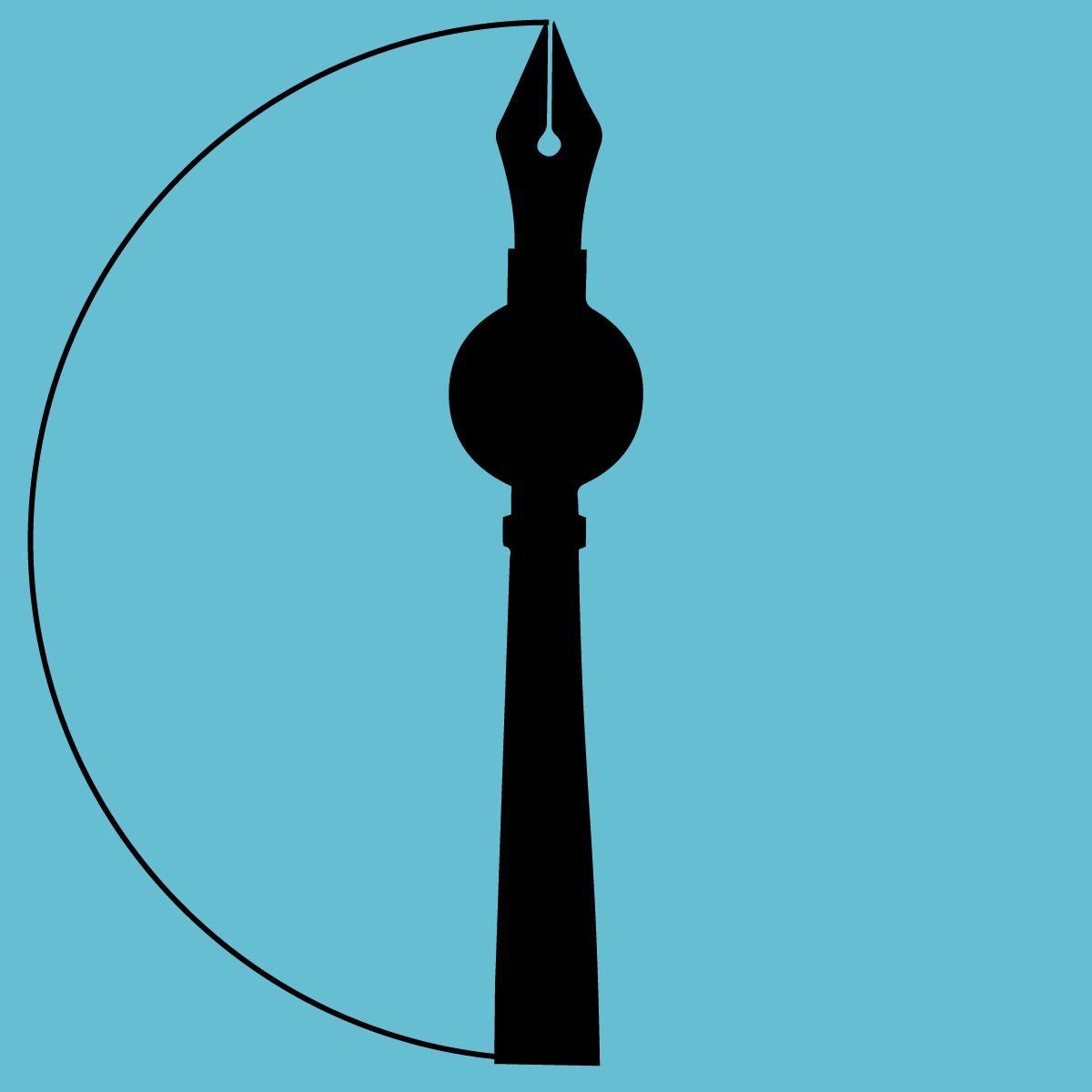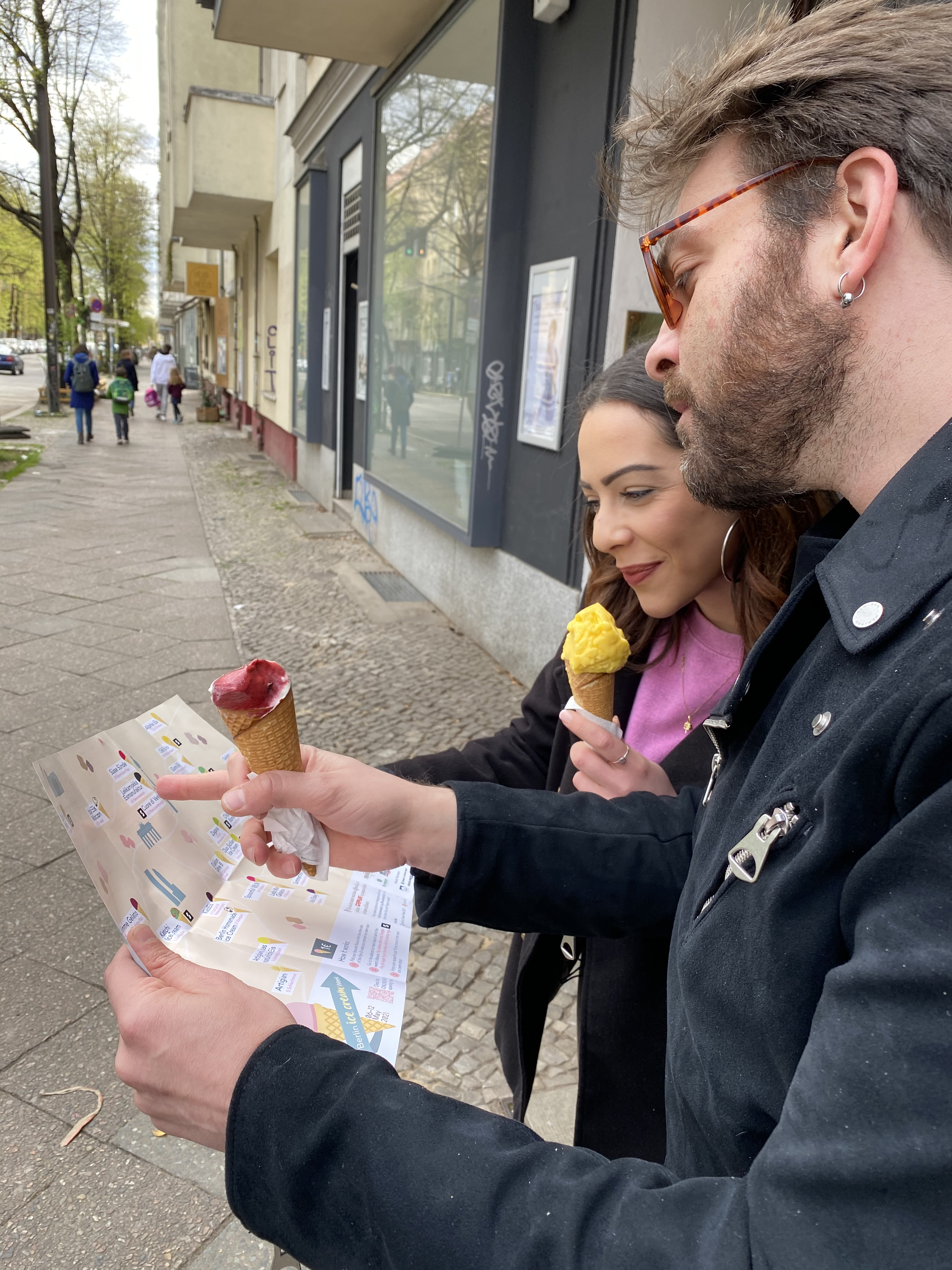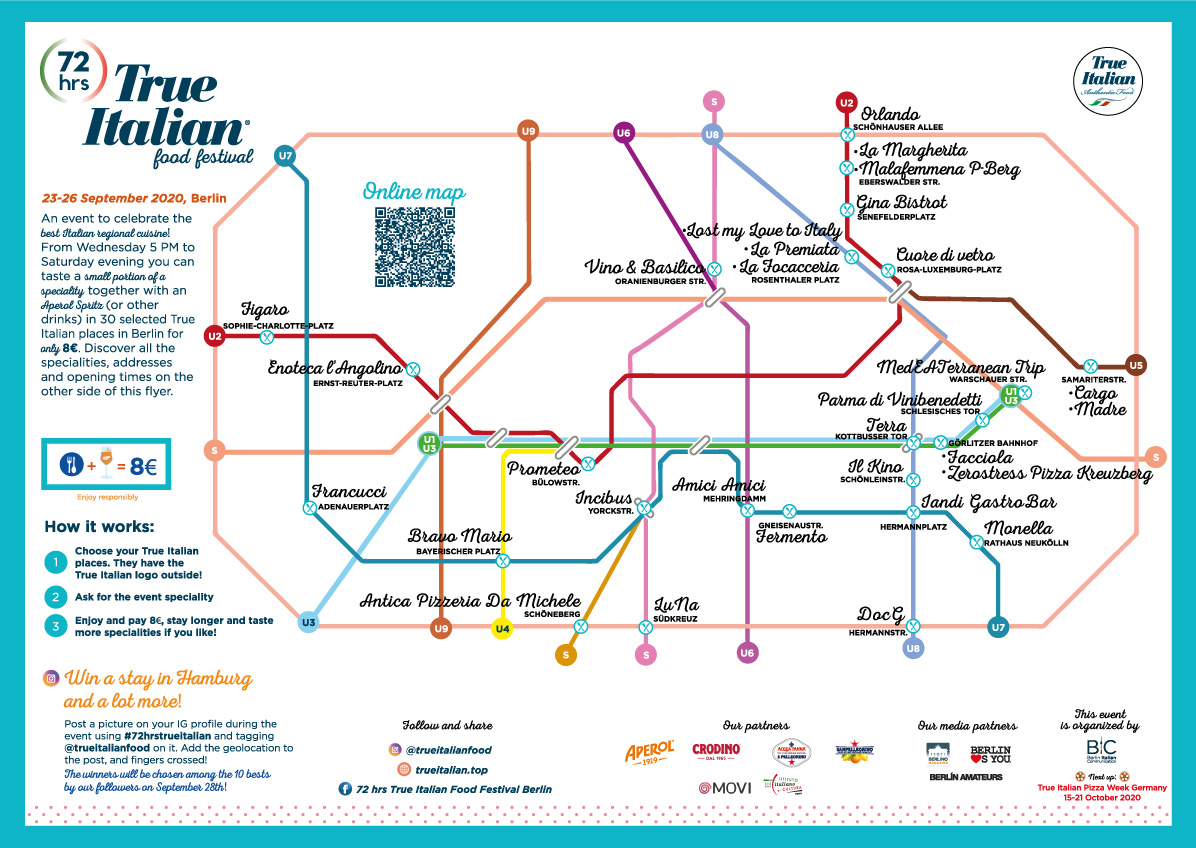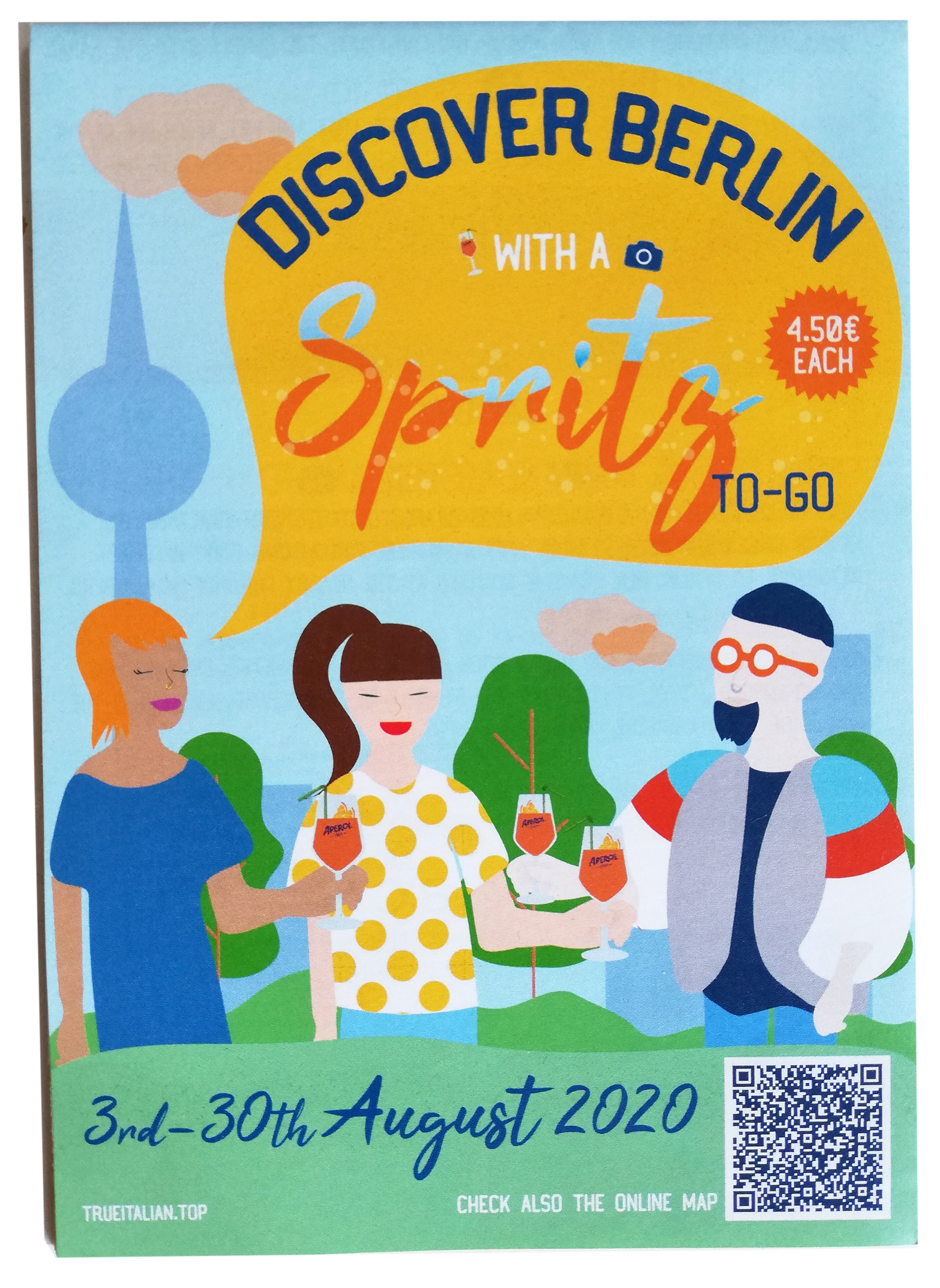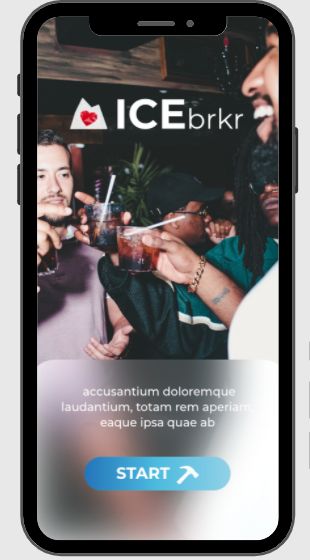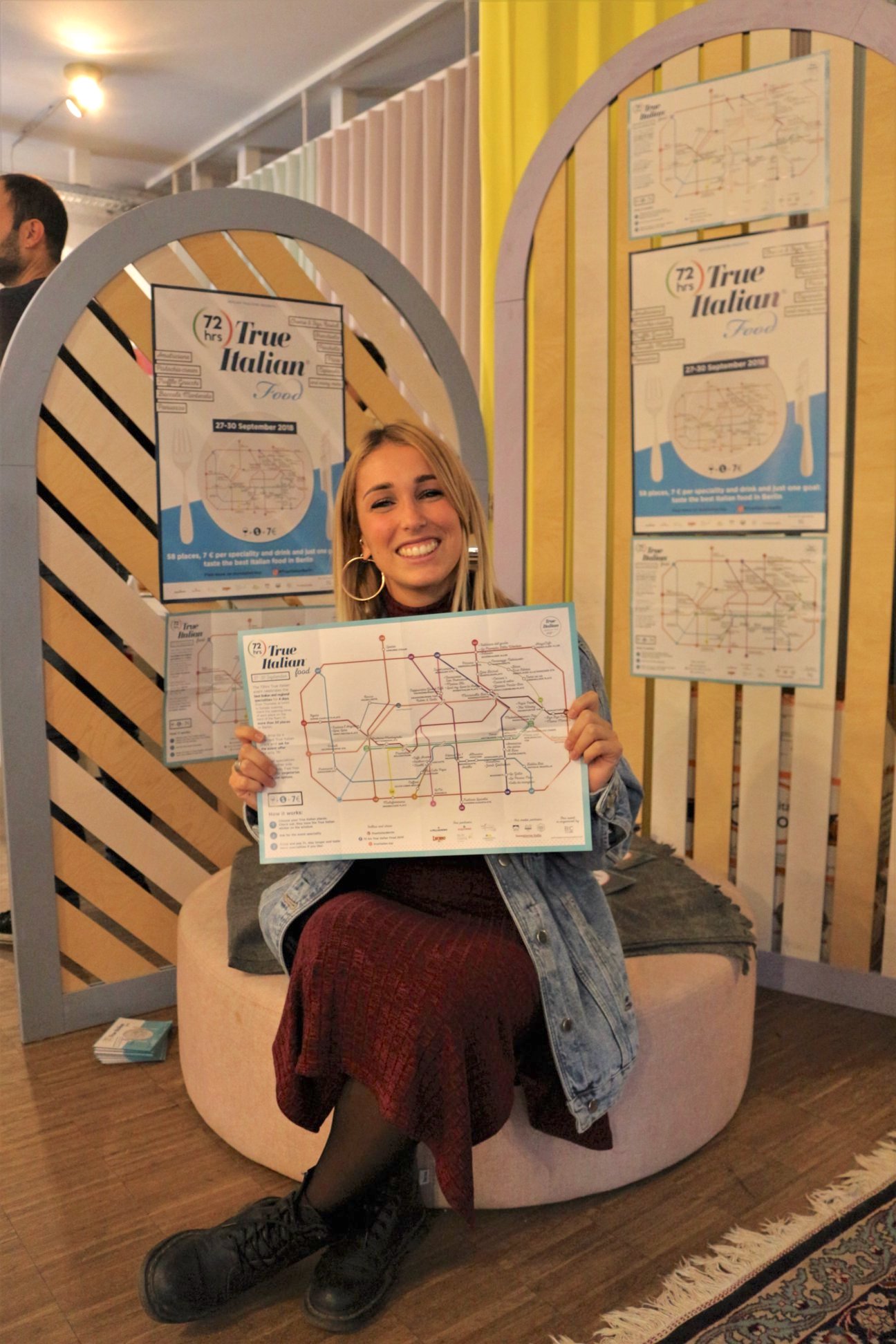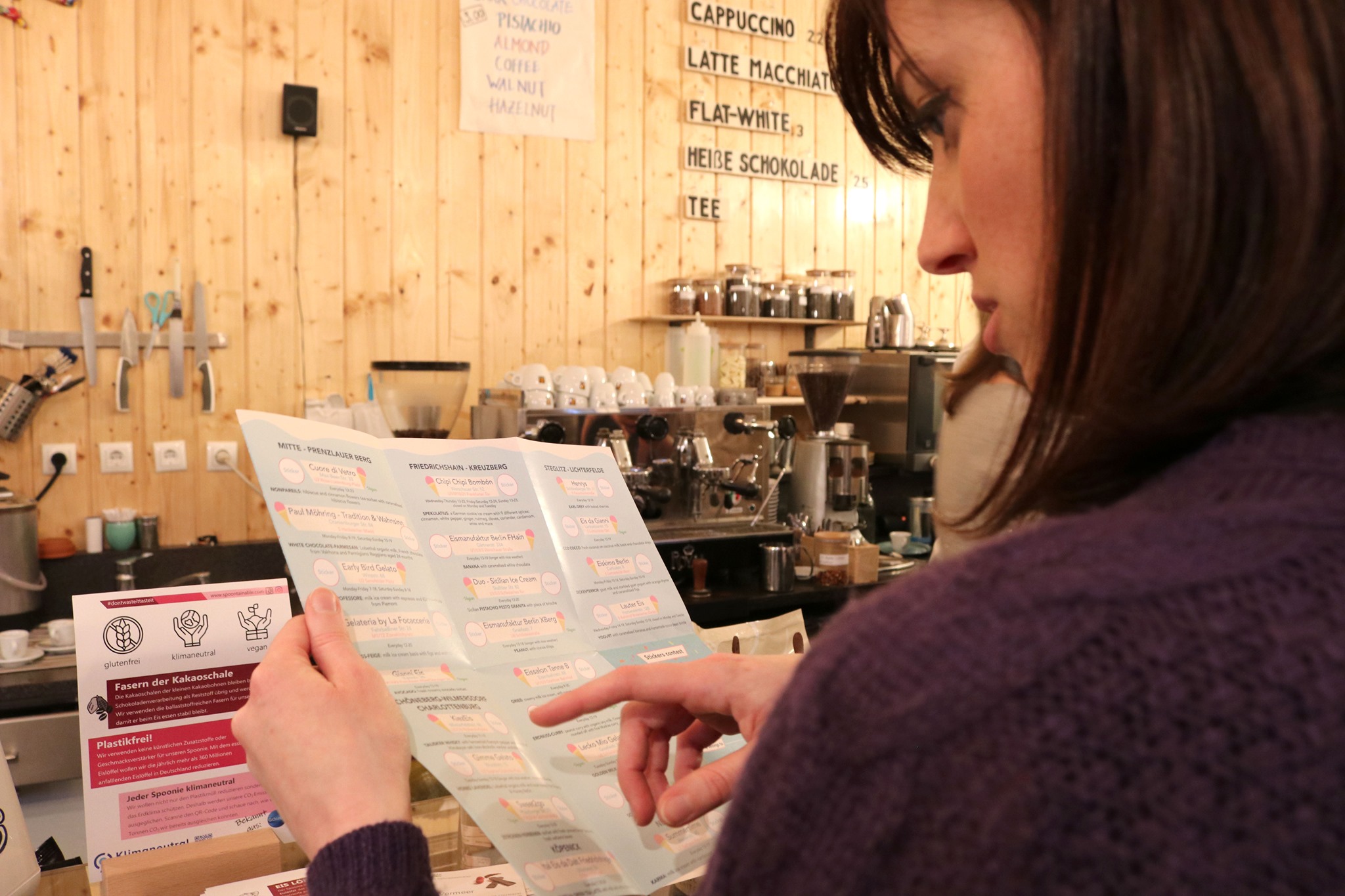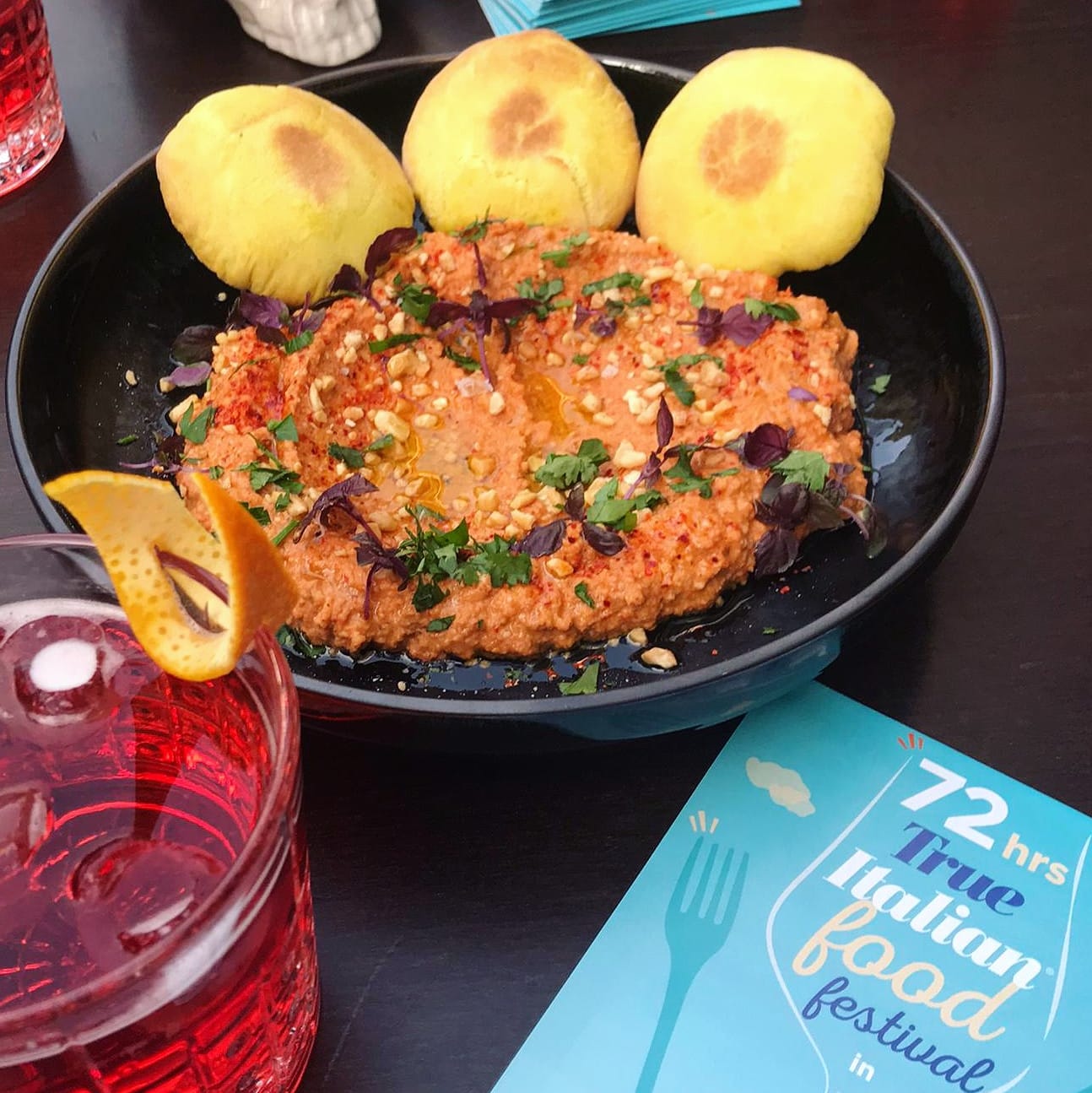 Would you like to start a project with us?
Etiam erat lectus, finibus eget commodo quis, tincidunt eget leo. Nullam quis vulputate orci, ac accumsan quam. Morbi fringilla congue libero.