We think Italian
& act German
We are a Berlin based communication agency and design studio
This is what we can do for you
A few examples from our best activities.
We love working with big and small names.
We are young and passionate. We love to work together, sharing ideas and finding creative and original ways to develop projects. Combining creativity and attention, we do our best to satisfy your need.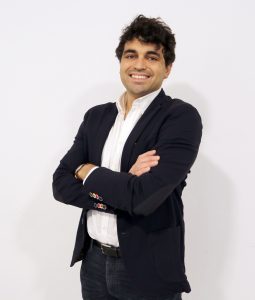 Andrea D'Addio
Founder & CEO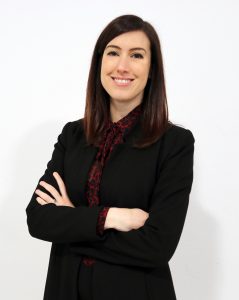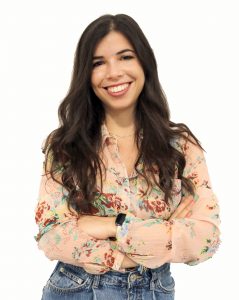 Francesca Caglio
Project Manager
Would you like to start a project with us?
Get in touch with us, we'd love to hear your story and help you with your business projects! Call us or drop us an email at marketing@berlinitaliancommunication.com