We deal every day with customers projects and our activities.
Find out more about what our daily tasks.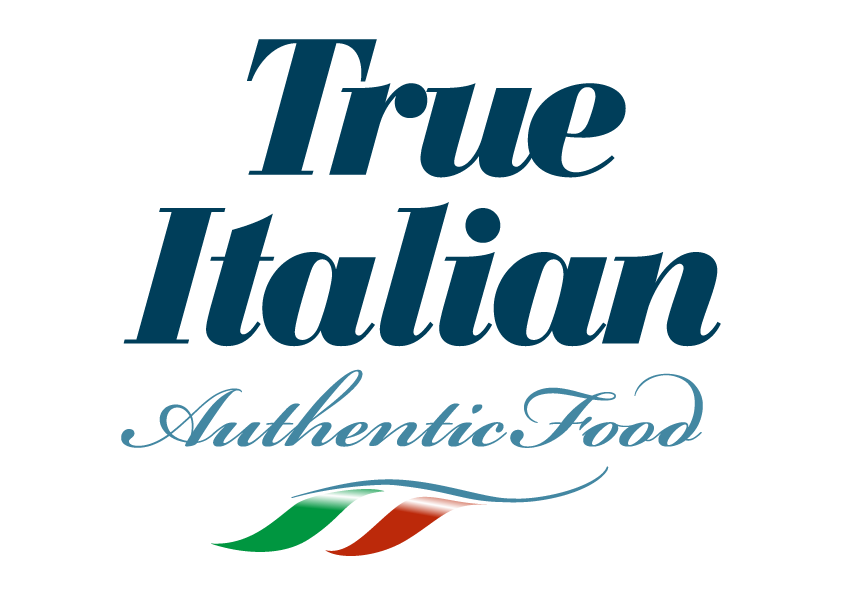 This project started in 2015. We organize 5 main events with hundreds of Italian restaurants in Germany & thousands of specialties sold! Our partners are Campari Deutschland, SumUp, San Pellegrino, Babbi and many more.

Temporary shop VENETIEN –
in partnership with
Regione Veneto and
Gruppo ICAT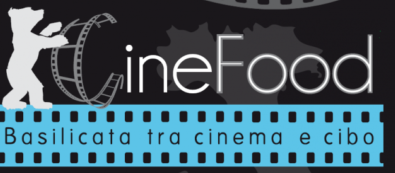 Cinefood in collaboration with Lucana Film Commission and Prometa Servizi
Would you like to start a project with us?
Get in touch with us, we'd love to hear your story and help you with your business projects! Call us or drop us an email at marketing@berlinitaliancommunication.com